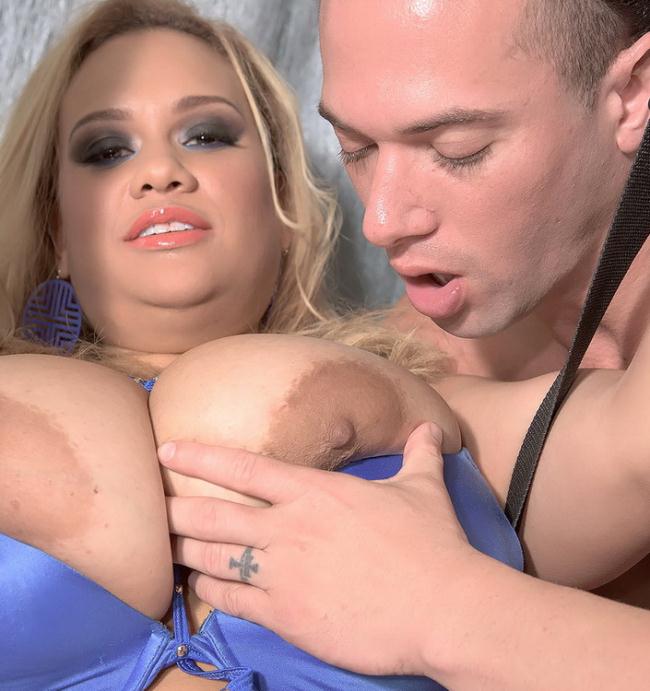 The great Liza Biggs has the world on a string and in this scene, she's got the world on a swing. The sex swing is one of the world's most versatile novelties. For the woman, it's as close to zero-gravity sex as it's going to get except for underwater shagging. For the guy, it takes the pressure off arm and leg muscles.
More 50+ Scenes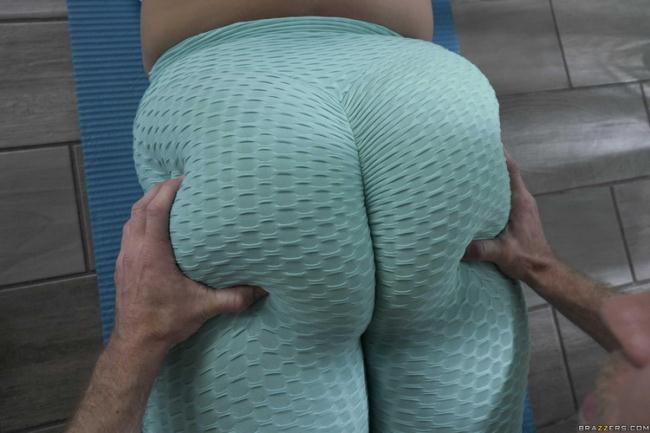 After Sofia Rose works up a good sweat, it's time for stretching with the help of Michael Vegas! Once Michael tears off Sofia's leggings, he sticks his fingers deep inside her pussy before he stretches it out with his hard cock!
More 50+ Scenes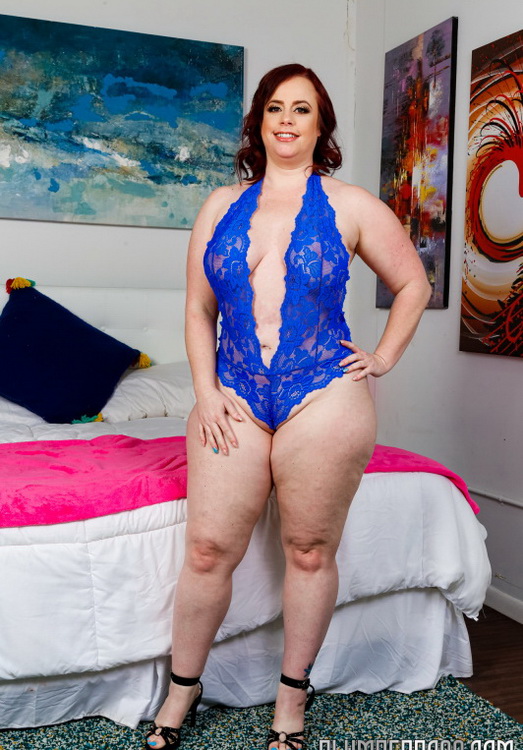 We catch Virgo Peridot in the shower as she lathers up her sweet perky tits, and washes her plugged fat ass. She knows what's in store later... a hard cock up her butt! Watch her as she demonstrates her passionate blowjob skills, and then gets fucked nice and hard in all of her holes. This hot sexy plumper loves every second of being penetrated, and you can totally tell by the look in her eyes!
More 50+ Scenes
It's finally here! With great anticipation and some patience Lexxxi Luxe is finally getting fucked on camera for her first hardcore scene ever. But she is more than ready and very fucking flexible when she's in bed. Check her out, one of the hottest BBW babe online, gifted on the top with those super 38P boobies! What amazing curves and confidence on this very sexy red head hottie.
More 50+ Scenes
Yoga teacher Brooklyn SpringValley claims that yoga classes can be quite distracting. "Students keep looking at each other's poses, comparing themselves." But she has a new method that will prevent unhealthy comparison. The crafty teacher installed curtains dividing each of her students. She can see all of them at the same time, but they can't see each other. Her favorite student, Kyle Mason, sneakily enjoys Brooklyn's body without the fear of making the others envious. He doesn't know that her fellow student is also having a naughty time with the lusty Brooklyn!
More 50+ Scenes